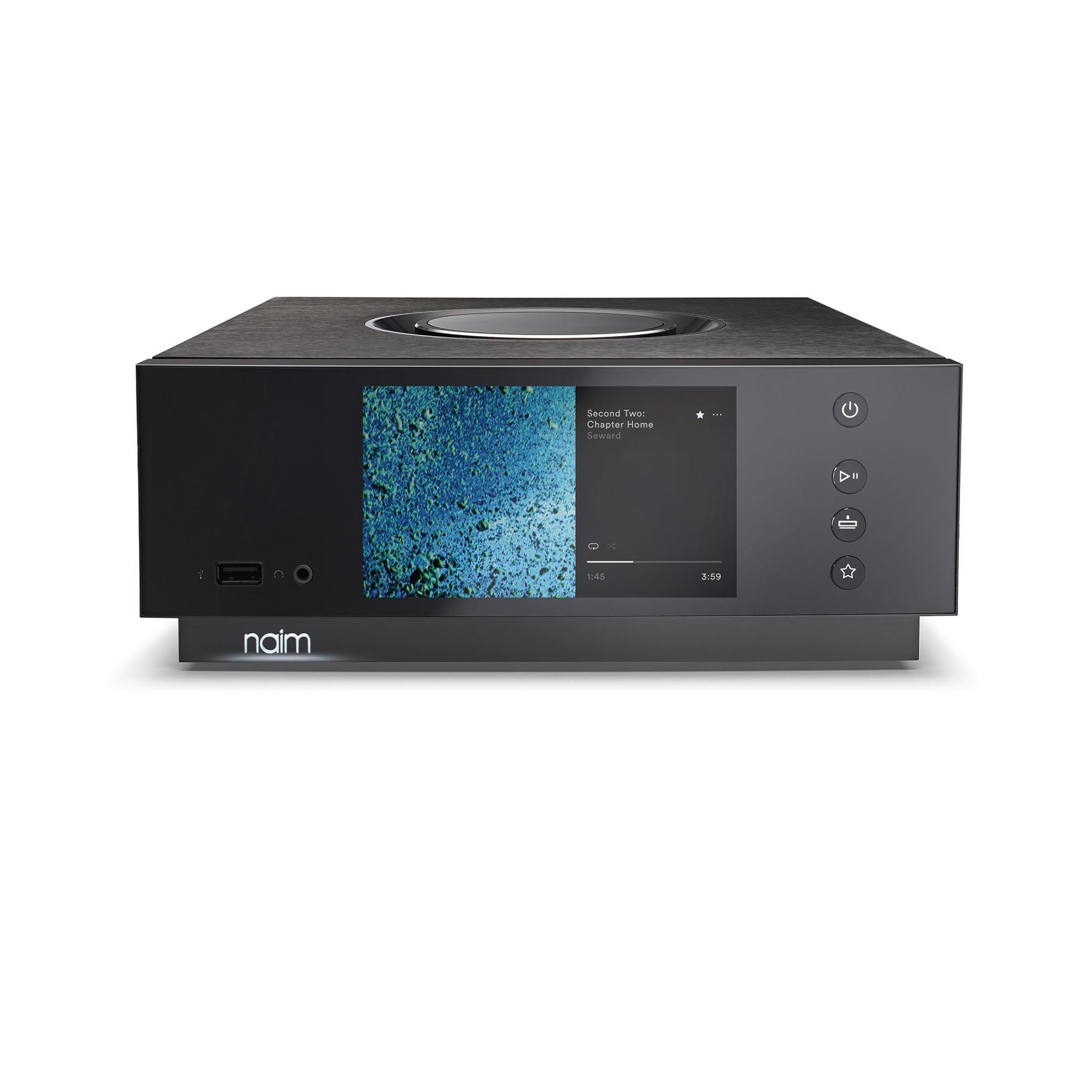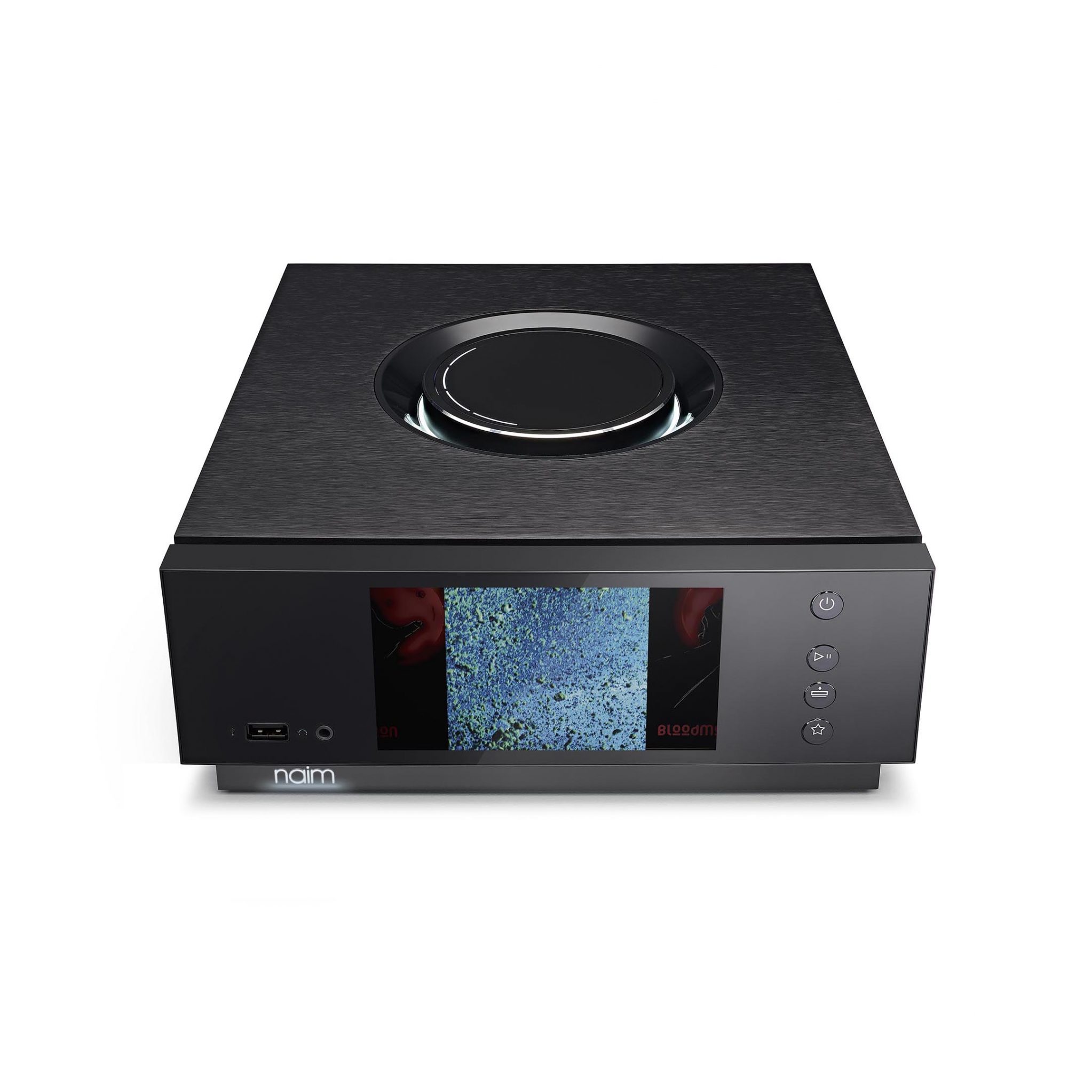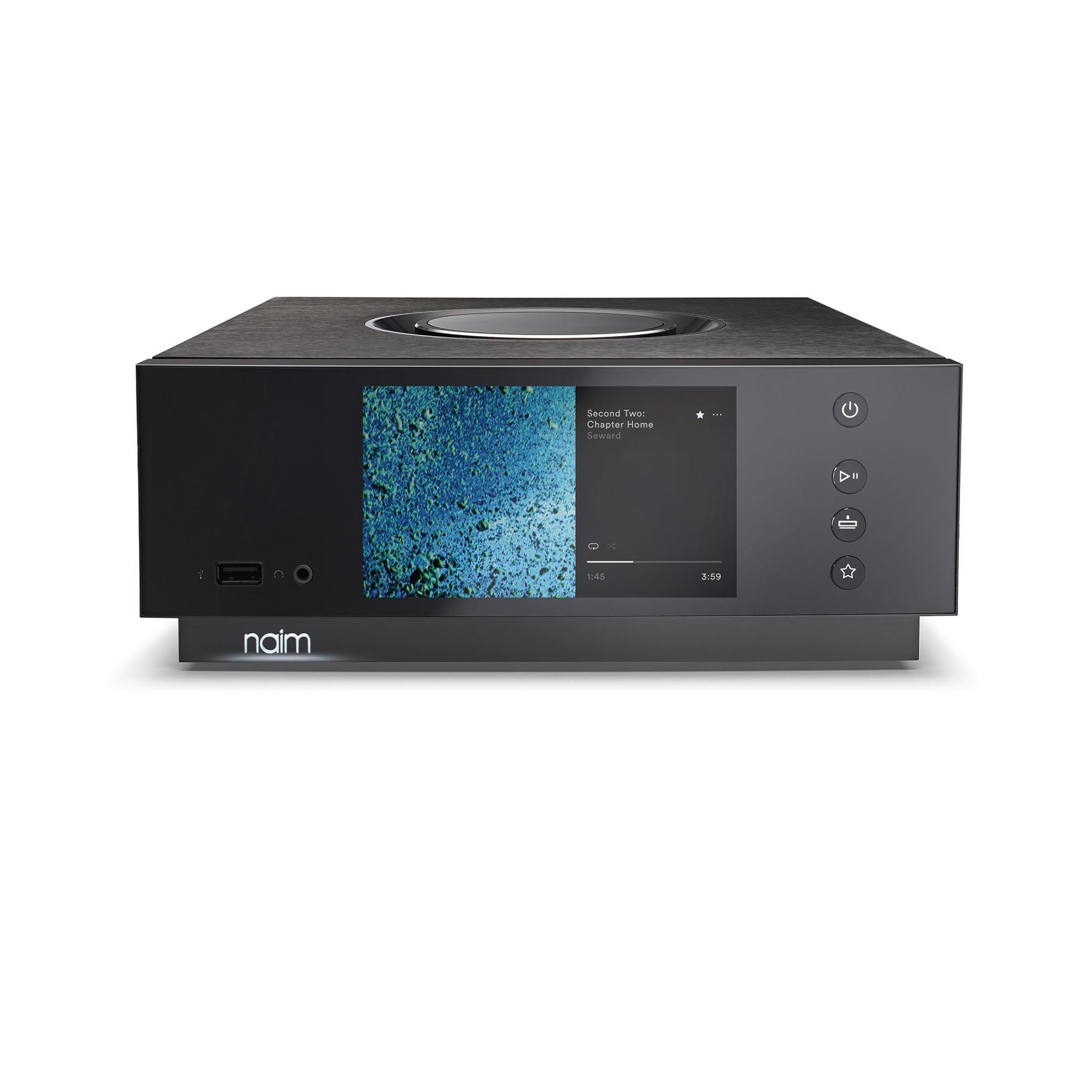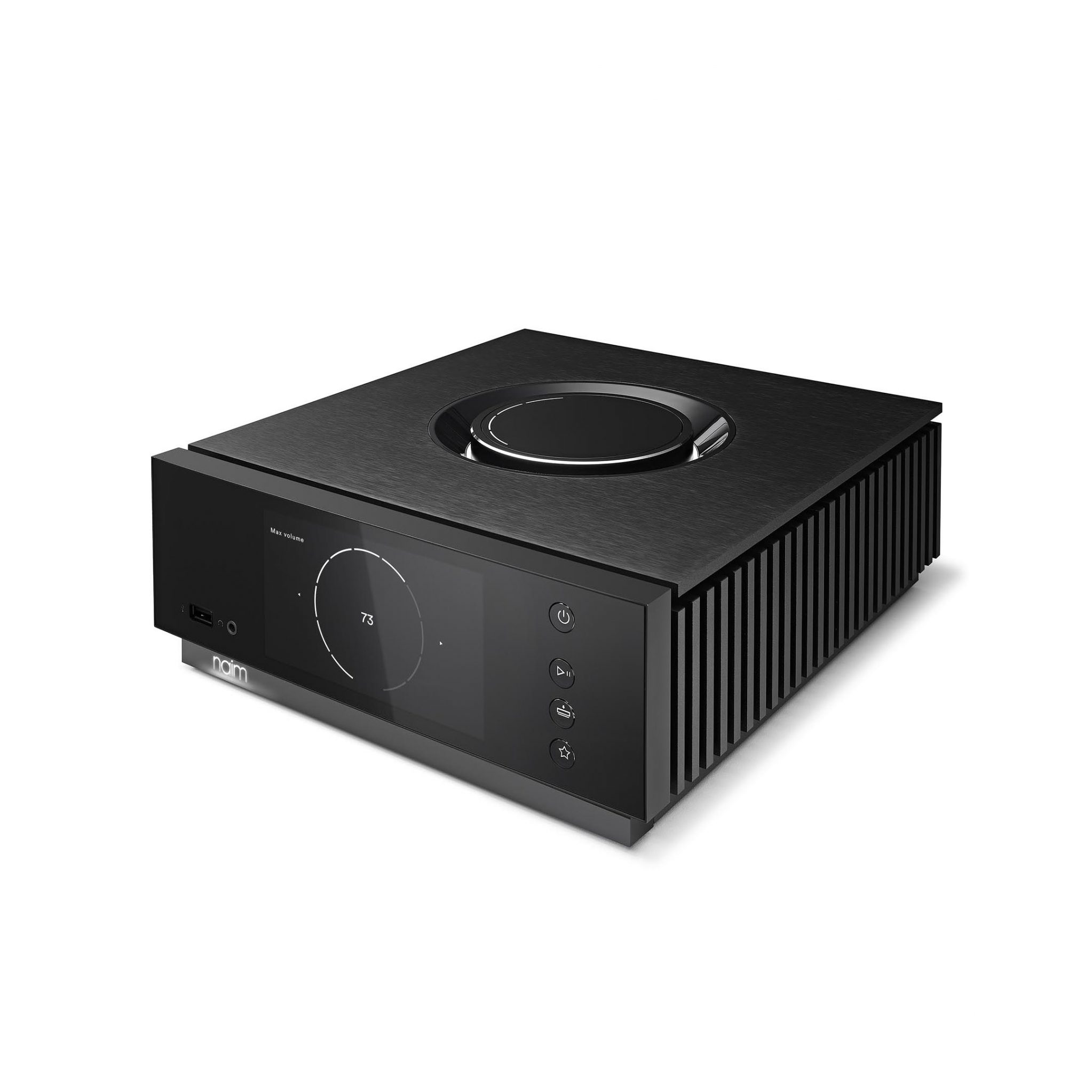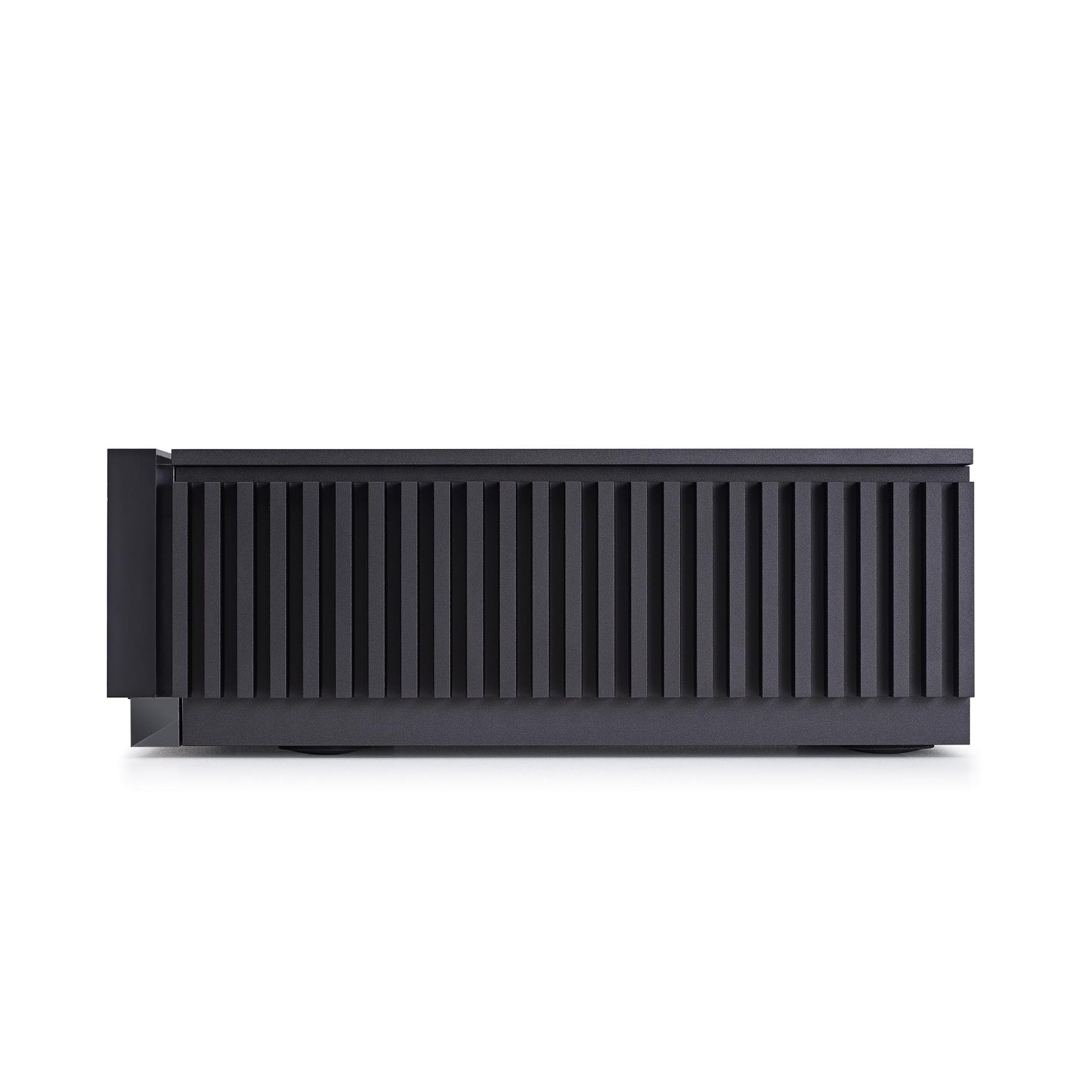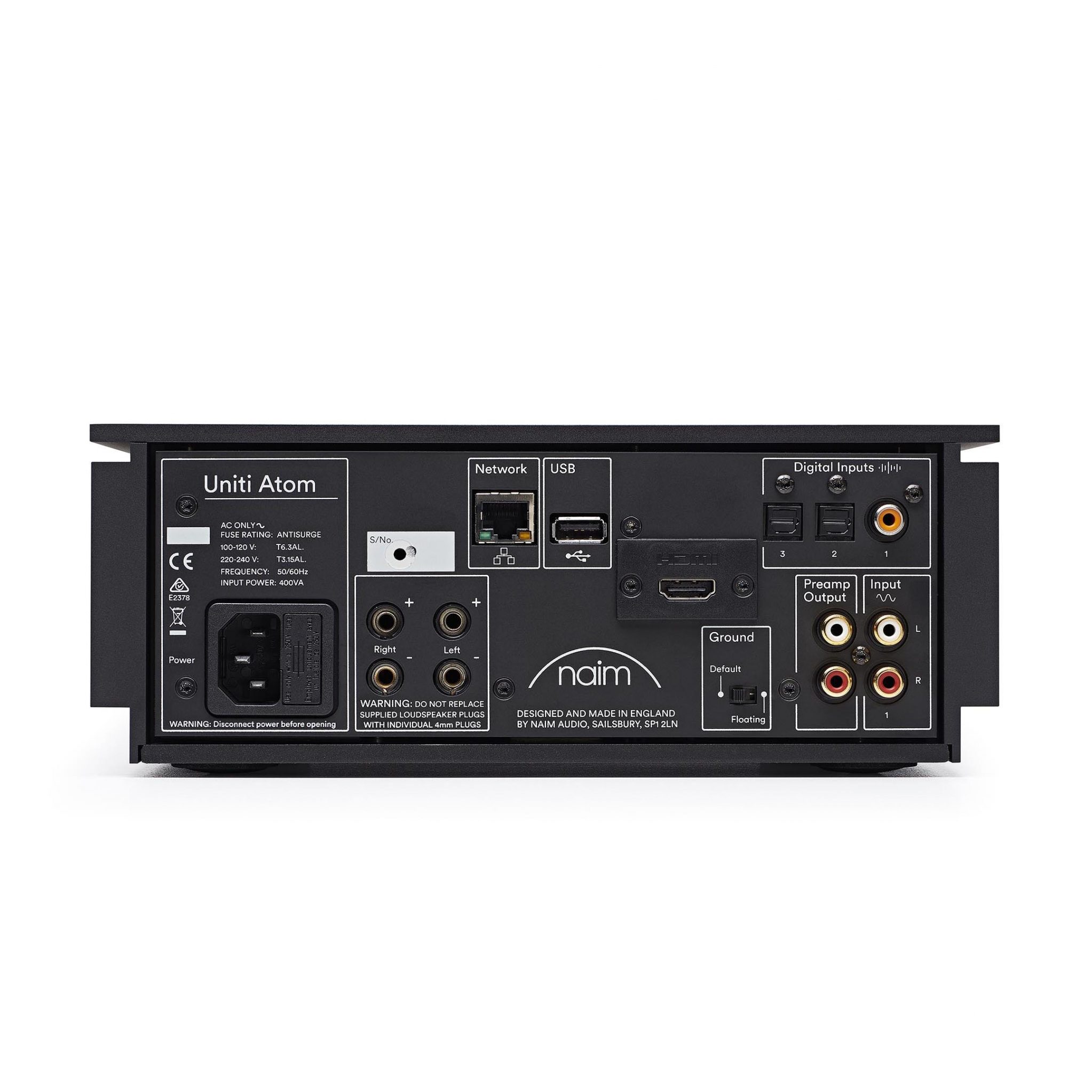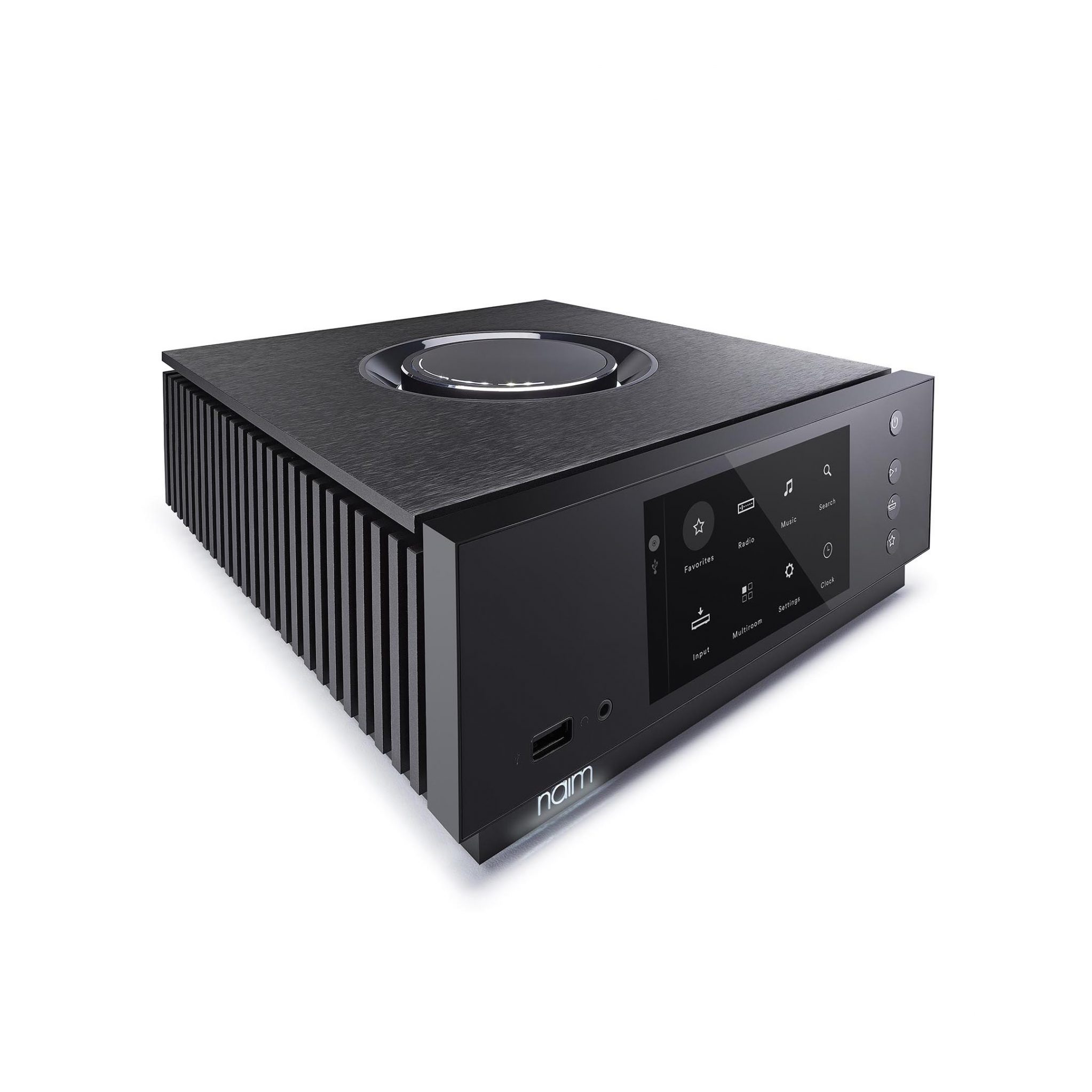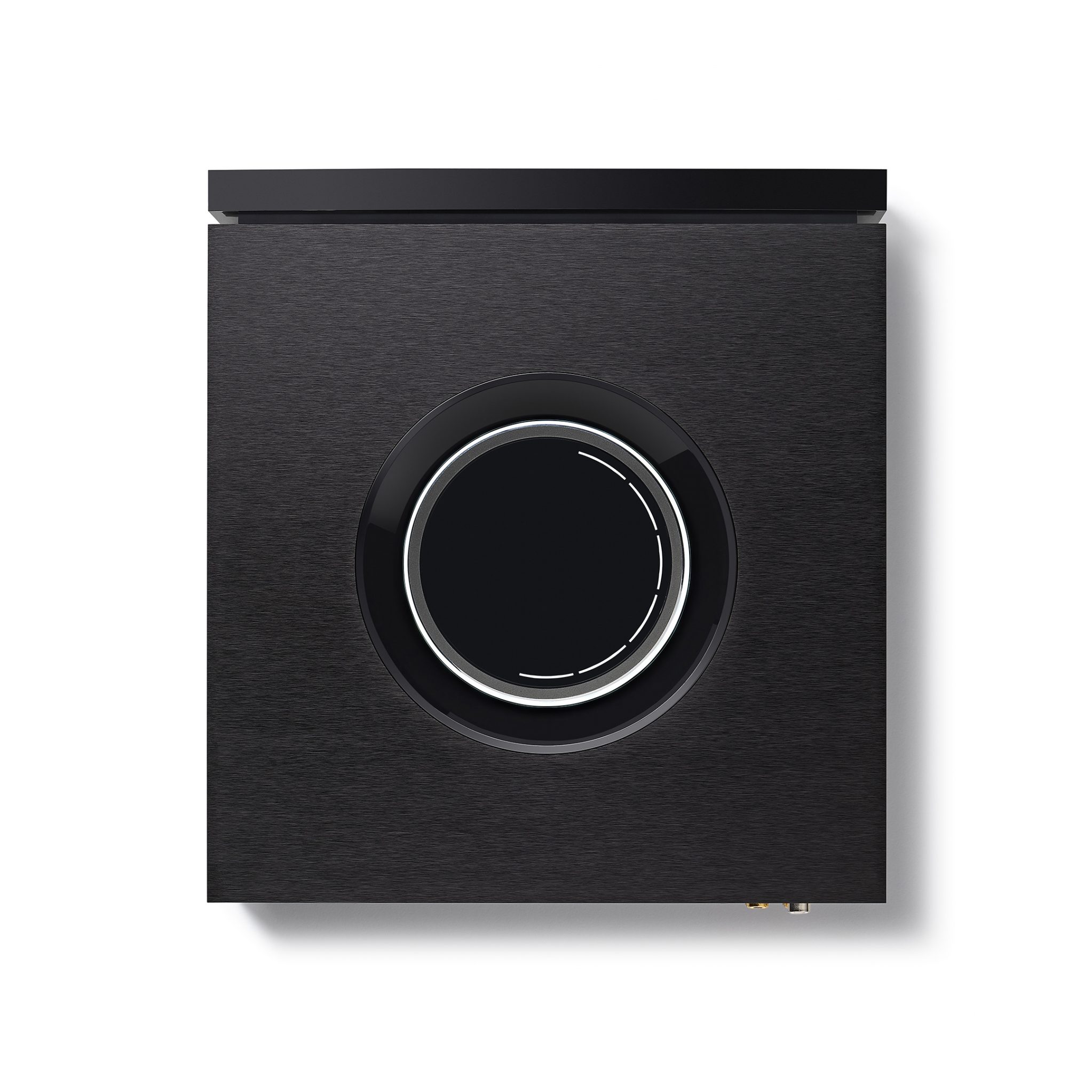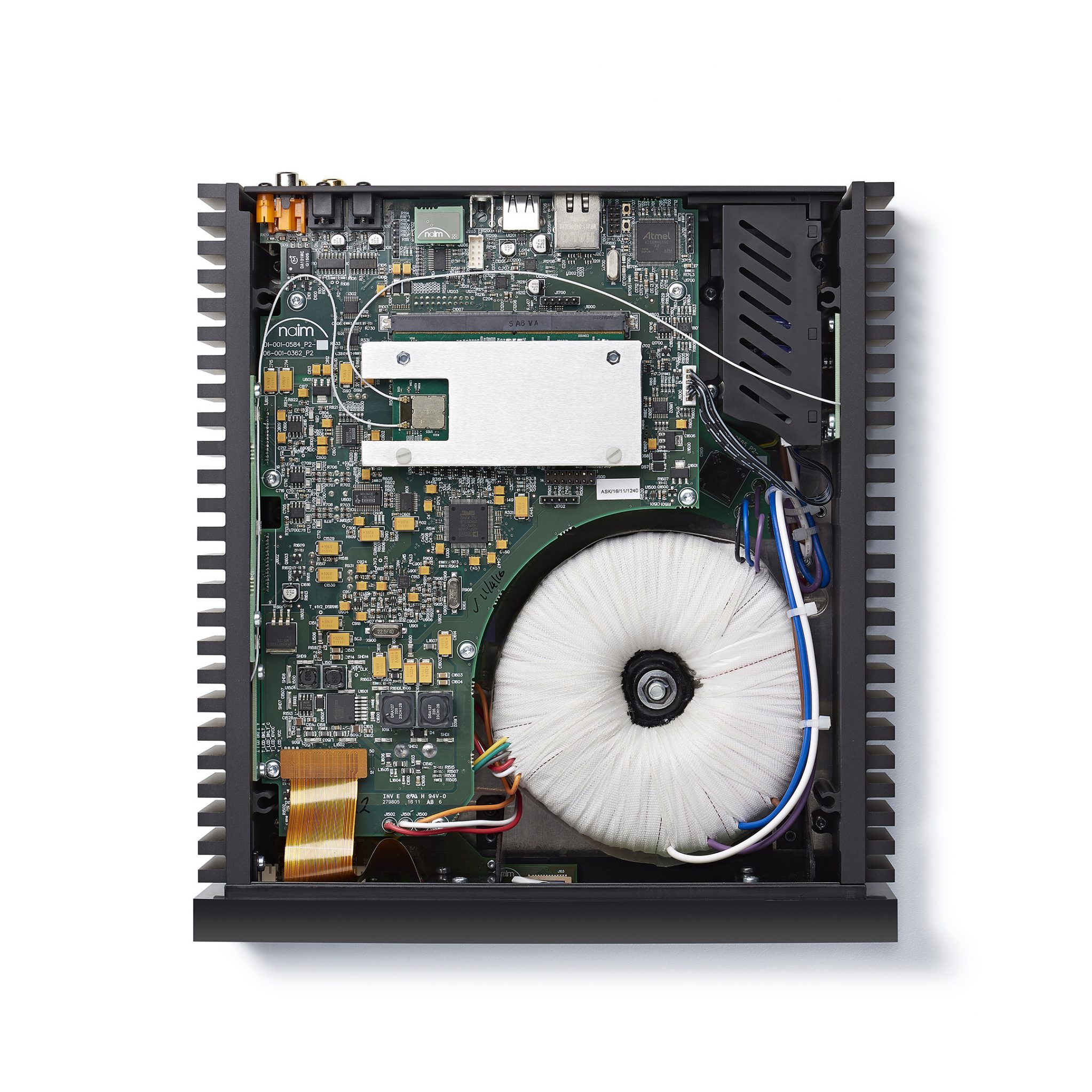 Compact High-End All-in-One
Uniti Atom is a beautiful, compact multi-source music player that will seduce you with its amazing sound quality and outstanding feature-set. Its 40-watt integrated amplifier and high-resolution music streaming capabilities will fill your home with stunning high-fidelity sound. Uniti Atom is perfect as a high-end main system or even for use in the kitchen or study, where space is at a premium. Just add speakers. Our Naim App for iOS and Android combines all of your music sources in one place, making Uniti Atom even more appealing.
Under the Skin of Uniti Atom
We've gone to extraordinary lengths to maximise the sound quality from such a compact all-in-one player. From the substantial transformer, which ensures that the power supply is always smooth and stable, to the sophisticated, hand-wired analogue and digital circuitry, every element of the design in Uniti Atom has been considered for its effect on sound quality.
Class A/B Amplification
Uniti Atom uses a powerful 40-watt A/B-class amplifier with technology taken from our iconic NAIT integrated amps. We've also installed the largest power supply possible as well as the finest-quality SMD circuitry and premium Burr Brown DACs to deliver the unique Naim pace, rhythm and timing.
Revolutionary New Streaming Platform
Uniti has been developed with a completely new, extremely powerful and versatile streaming board. This innovative new platform is much more powerful than its predecessor, has masses of memory, will adapt to new technology effortlessly and seamlessly integrates with other network-connected Naim systems, including the Mu-so wireless music system.
Local Storage
Uniti Atom allows you to connect an external USB-connected drive so you can store up to 20,000 tracks and play them back through your all-in-one player. You can also use your Uniti Atom to serve music to up to four network-connected players in a multiroom system.
A Closer Look at the Uniti's Digital Brain
The new Uniti Atom features an incredibly powerful, phenomenally accurate fourth-generation 40-bit SHARC DSP processor. Unique Naim software minimises jitter (timing errors inherent in digital music streaming) and up-samples incoming data to ensure optimum sound quality. This all happens in the tiniest fraction of a second so the only thing you notice is the extra clarity in your music.
State-of-the-Art WiFi
New Uniti all-in-one players include the very latest Wi-Fi technology. The superior Wi-Fi processor supports 2.4 and 5 GHz, alongside a much better internal buffer and memory – Uniti Star will store up to five minutes worth of data, which results in far fewer dropouts. The Wi-Fi aerials (one on either side of the product for optimum range) are integrated behind a slot machined into the heat sink, a patent-pending system that provides robust connectivity without the need for an external aerial.
Audio Inputs
Streaming
Chromecast Built-In, Apple Airplay, TIDAL, Spotify® Connect, Bluetooth (AptX HD), Internet Radio™, UPnP™ (hi-res streaming), Roon Ready
USB
2 x USB Type A Socket (front and rear)
Digital (S/PDIF)
2 x Optical TOSLink (up to 24bit/96kHz)
1 x Coaxial RCA (up to 24bit/192kHz, DoP 64Fs)
1 x HDMI ARC (optional)
Connectivity

| | |
| --- | --- |
| Updates | Update your system wirelessly via the Naim app. |
| Network | Ethernet (10/100Mbps), WiFi (802.11 b/g/n/ac with internal antennae) |
Formats
Internet Radio Formats
Windows Media-formatted content, MP3, ACC, OGG Vorbis streams and MMS
Audio Formats
WAV – up to 32bits/384kHz
FLAC and AIFF – up to 24bit/384kHz
ALAC (Apple Lossless) – up to 24bit/384kHz
MP3 – up to 48kHz, 320kbit (16 bit)
AAC – up to 48kHz, 320kbit (16 bit)
OGG and WMA – up to 48kHz (16 bit)
DSD – 64 and 128FsNotes: Gapless playback supported on all formats.
Physical

| | |
| --- | --- |
| Dimensions | 95mm x 245mm x 265mm (HxWxD) |
| Finishes | Brushed and anodised aluminium |
| Weight | 7kg |
Power
Auto Standby time
User selectable: adjustable from off up to 2 hours
Amplifier Output
40W per channel into 8 ohms
Mains Supply
115V, 230V; 50 or 60Hz
Power Consumption
Typical use: 90W
Network standby mode: <2W
Deep sleep: <0.5W
Network Standby (with SD Card and/or USB devices attached): > 15W*.
*Actual power consumption will vary depending on the size and type of attached SD card or USB devices
Ripping and Storage

| | |
| --- | --- |
| Storage | Store up to 20,000 tracks to a local USB connected storage device and serve to a network-connected player. |
Supplied with

| | |
| --- | --- |
| Supplied with | Remote control, Power-Line Lite mains cable (UK denominations only), cleaning cloth and quick start guide. |
Upgrades

| | |
| --- | --- |
| Mains Cable | Power-Line mains cable |
| Amplification | External power amplifier or sub-woofer |
User Control

| | |
| --- | --- |
| App Control | Naim App for iOS and Android |
| Front Panel | 5″ colour TFT display and rotary volume control with proximity sensor and four buttons |
| Handheld | zigbee RF4CE |
What Hi-Fi? Awards 2019 winner. A streamer that not only looks great but sounds great.
If you value originality as much as quality and performance, the Uniti Atom just may seem a bargain.
An excellent solution, for those who can afford it, for a streaming/computer-audio system where sound quality is as important as features or user interface.
Generally excellent ergonomics with well-conceived app
For fit and finish, sound quality, value, a happy significant other, and adaptability, you will not find better. Very highly recommended.
A magic box of musical tricks conjured by superior design, parts, and engineering.
The Atom's sound is reminiscent of Naim's lineage–smooth and refined. You'll get zero digital fatigue listening for hours on end (I did not listen to vinyl through them) and the 40 watts (paired with appropriate speakers) pack quite a punch.